Leather Rugs
.
Made In The USA
.
Imported from Argentina
Bellaire Dynamik - Charlotte, NC
Bellaire Dynamik technicians manufacture premium rugs in our Charlotte, NC facility using imported hides from Argentina, Colombia, and France. Our strict quality controls and hide selection process create a final product that is renown worldwide for its superior quality.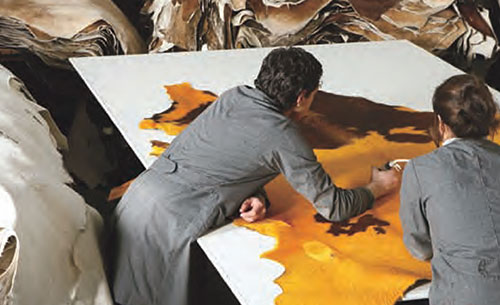 Bellaire Dynamik has manufactured unique leather rugs in the USA under strict international quality specifications. Our process ensures complete respect for the environment and wildlife.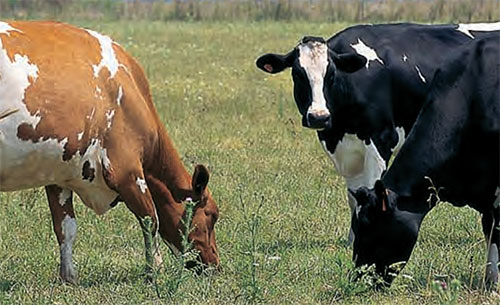 The unique, crossbreed cattle of northern Argentina offers extraordinary colors, shades, and tones that allow Bellaire Dynamik to make stunning natural designs. All our hides are recuperated from the local beef industry.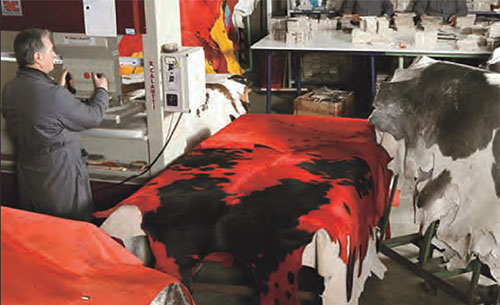 Our sourcing company in Argentina allows us to carefully select the best hides for production while our Charlotte, NC workshop has a team of expert artisans that ensure each one of our rugs is stunning and unique.