Durability of Our Cowhide Rugs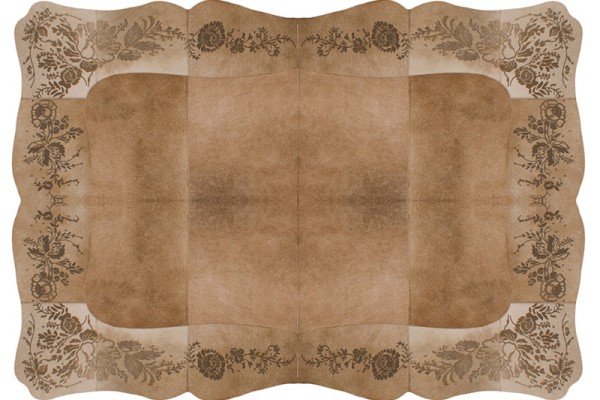 Our rugs are made out of a natural raw material, and as such, we cannot improve the strength with which the hair is attached to the hide. We do, however, take every care to avoid any reduction in this strength by closely monitoring the production process and only choosing the best available hides when we start off.
Our product withstands and is ideal for normal residential use, it does not perform well in high transit environments such as hotel lobbies, offices,or condo receptions areas.
We do, however, recommend our product for wall paneling or as a decorative accent in commercial environments due to its stain resistance.
Extremely High Stain Resistance
Cowhides naturally withstand most common domestic 'accidents'. Ketchup, mustard, red wine and many more are no challenge, and traceless, after a damp cloth wipes them off. Any liquid that soaks the rug needs to be sucked up by a dry towel (or paper towel) to avoid making the rug 'boardy' or stiff. The durability of the rug is not affected.
Maintaining a Shiny Look
A light vacuum (ideally no beaters) and a damp cloth is all your rug needs to look like new, if you need to return some shine to your rug, Pledge (or similar product) and a dry rag will make it as shiny as new. No chemicals, no special cleaning processes are recommended, your vacuum and Pledge will work wonders.
Should you have any specific doubts or questions on your product and its maintenance, please don't hesitate to
contact us
for help.